Whether you are looking for a roof replacement or repairing an existing roof, these are some questions to ask a roofer before making your decision on who to hire. These are 20+ things to find out, where applicable, to help choose the right roofing contractor for your home.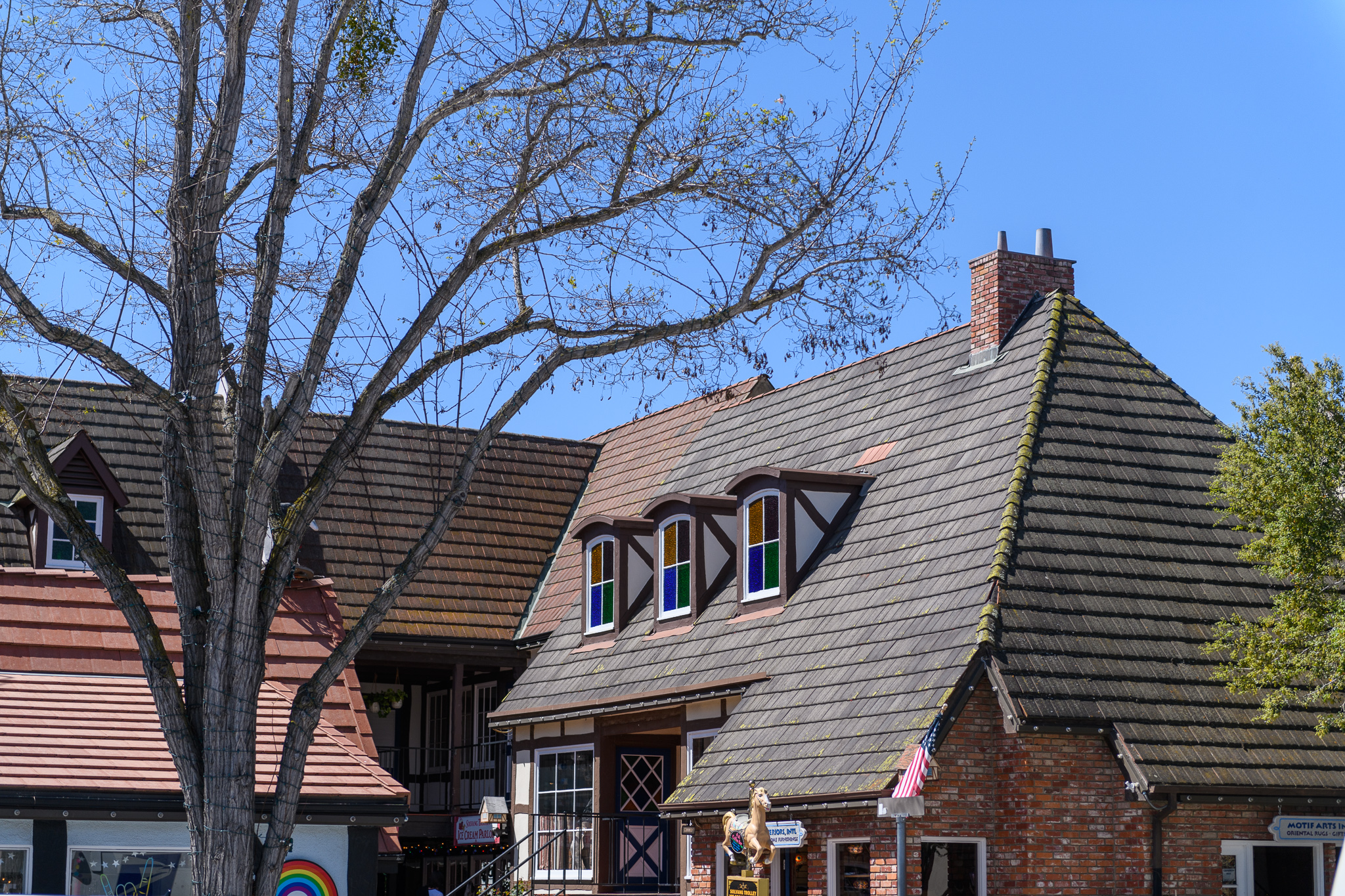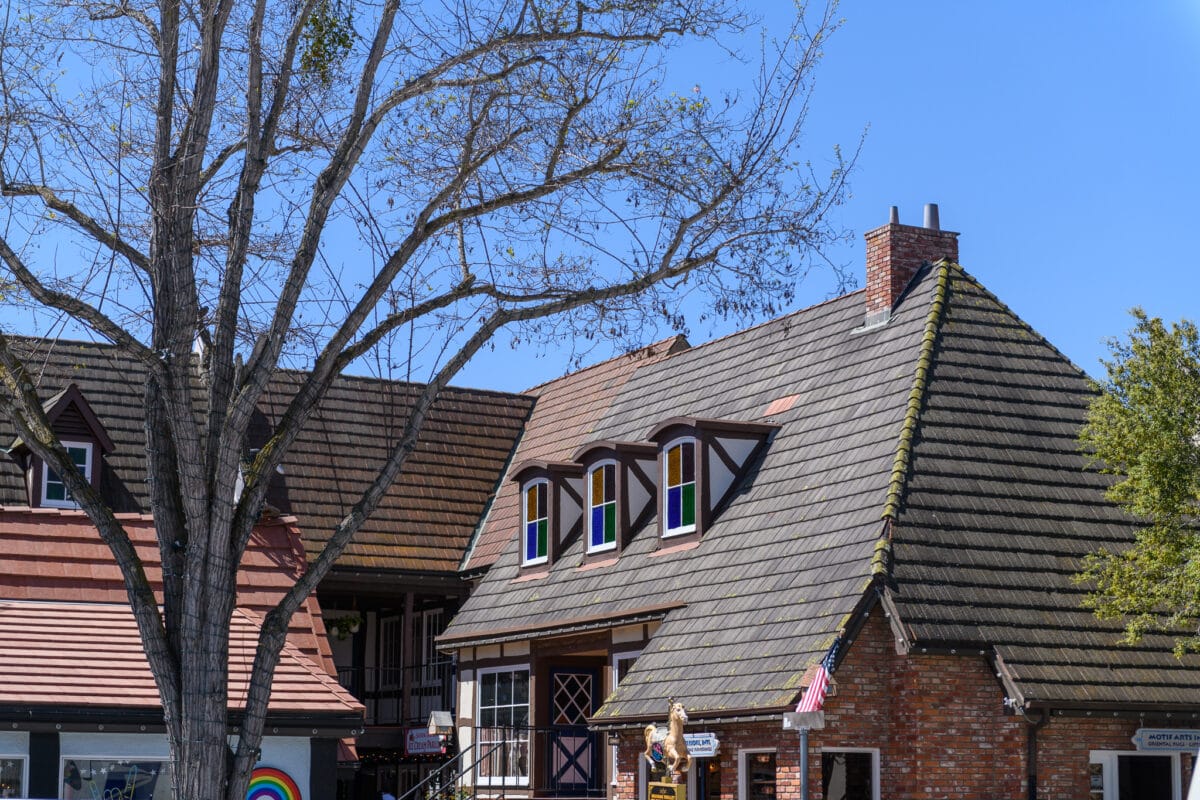 Things to Know As You Find a Roofer
Most homeowners will only purchase one or two roofs in their lifetime. Roof replacement is a major project, prohibitively expensive, and intimidating to make decisions on. Learn what to expect throughout the entire process and timeline.
Many of these roofing questions are also geared to help you build a scope of work for a long-lasting roof. There are a lot of details and points to consider which connect your home to your roof that should be addressed with new roofing and some repairs.
When you get multiple bids from roofing contractors, make sure you are ready with a clear scope of work, as this will help expedite your process and allow you to get apples-to-apples comparisons. Many roofers will want to come into your home to inspect ceilings to document any cracks or stains. Absolutely use a contract with anyone you hire.
If an extended warranty if offered, review the fine print and verify there are no present conditions or factors which mat void the warranty. For example, if there is spray foam on the underside of the plywood or your attic has inadequate ventilation.
If you have anything valuable in your attic you do not want to get dirty, cover your valuables with plastic or remove them altogether.
Before the day of install, cut your grass as low as you can go to help with magnet sweeps. Pick up dog poop, move lawn furniture out of the way, coil hoses, put away toys, etc. Cover landscape lighting and sprinkler heads – consider marking them with bright-colored reflective tape to reduce the chances of them getting stepped on or kicked.
General Questions to Ask a Roofer
When looking for a roofer to replace the roof on your home, it's essential to ask the right questions to ensure you find a reliable, experienced, and trustworthy professional. Here are some questions to consider asking:
How long have you been in business? Experience matters, so choose a roofer with a solid track record.
Are you licensed and insured? Make sure the roofer has the necessary licenses and insurance coverage to protect both you and their workers.
Can you provide references from past clients? A reputable roofer should be able to provide you with references so you can verify their work quality.
What type of warranties do you offer? Ask about both manufacturer warranties for materials and workmanship warranties for their labor.
What type of roofing materials do you recommend for my home? A professional roofer should be able to recommend the best materials based on your home's style, location, and budget.
How will you handle ventilation and flashing? Proper ventilation and flashing are essential to the overall performance of your roof.
How do you protect landscaping and property during the project? A responsible roofer will take steps to minimize damage to your property while working on your roof.
What is your timeline for completing the project? It's essential to know how long the project will take and if weather conditions might cause delays.
What is the total cost of the project? Request a detailed written estimate, including materials, labor, and any additional fees.
How do you handle unexpected issues, such as discovering rotten wood or other damage? The roofer should be able to explain their plan for addressing unforeseen problems.
What is your payment schedule? Understand the terms of payment, including any required deposit, progress payments, and the final payment upon completion.
Will you provide a written contract? A written contract protects both you and the roofer, outlining the project's scope, materials, costs, and timeline.
Roofing tradesmen have also offered these questions to consider:
Will the roofing contractor replace damaged sheathing, fascia, new drip edge, rehang gutters, new flashing, ice a rain shield along the bottom row?
While not all of these may apply to your roof, you will want to make sure you are getting more than just the visible roof.
Will messes be cleaned up properly at the end of each work day?
Hawthorne General Construction uses a netting system that they wrap around your home to protect your siding and landscape.
You want a roofing company which can stay ahead of their messes, which will reduce the amount of random nails and pieces of old roofing you find months later.
Best case cleanup processes include laying out tarps around the house perimeter and performing a magnet sweep to find any nails.
What time will the contractors start and finish?
Knowing your roofing contractor has a set schedule is a good indicator of professionalism.
What are the contingency plans for bad weather?
Make sure your roofer has plans for things that can go wrong and delay your roofing job.
Can the roofer provide addresses of previous jobs so you can see their prior work?
Be sure to check out the previous jobs and ask the homeowners what they thought of the roofing contractor.
Will chimney caps be checked?
Many older chimney caps rest on or are attached to wood trim, especially if it is a siding wrapped chimney.
How is trim evaluated and what work will be done?
Some roofing styles will leave a large portion of trim exposed to weather. While typically not always replaced, for trim which is high up and exposed, this is the time to evaluate and replace any issues such as dry rot.
How long is the warranty over their warranty?
This is separate from the warranty of the shingle manufacturer.
Will they furnish the dumpster?
Determine if the contractor will arrange for a dumpster or if you need to. You may want to compare prices for each scenario.
Will the contractor pull the permits?
Make sure your roofer is responsible for pulling all permits and that it is in your contract.
Roof Replacement Questions to Ask a Roofer
These are some additional questions roofing tradesmen have offered:
Will all the boots be replaced with new material?
The lifespan of boots are typically less than shingles. Reusing existing boots when installing a new roof is something you should always avoid.
What color of shingle is used?
If you don't ask about color, your roofer may select a color for you.
What type of membrane or lining is put between the shingles and plywood?
You will want to make sure some sort of membrane or lining is installed with a new roof.
Will rotten plywood be replaced?
Make absolute certain your roofers know to replace any rotten pieces.
What brand of shingles do the roofers plan on using?
Make sure you are getting architectural and not 3-tab shingles. Many building code ordinances call for these, as well as home insurance policies in specific areas.
What accompanying accessories to the shingles will the roofers use?
Is your contractor using synthetic felt, ice/leak barrier, ridge vents, ridge caps, starter strips?
Will they install a cricket if your chimney doesn't already have one?
This is the perfect time to get a cricket installed on your chimney.
Will flashing on skylights, off-ridge vents, and pipe be replaced?
With a new roof, replacing all flashing will better seal against leaks and provide a longer-lasting roof.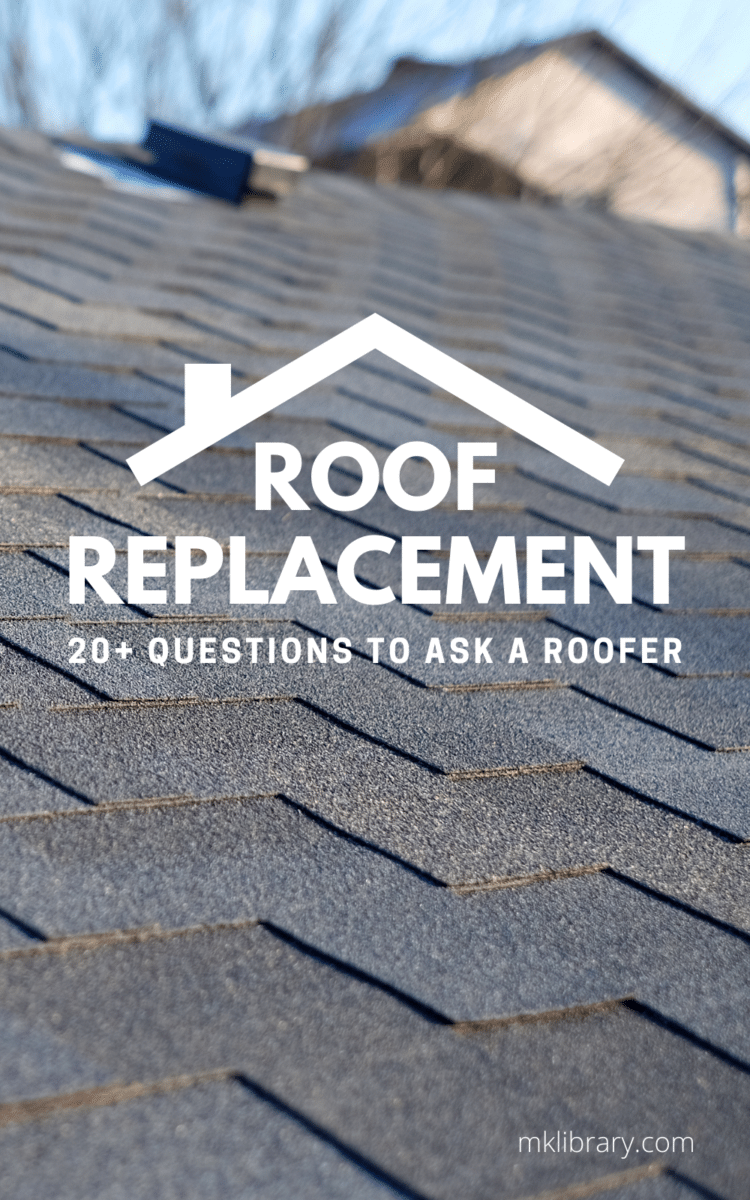 I strive to paint vivid landscapes with my words, bringing the magic of far-off lands and enchanting aromas to life for my readers. Combine passion for exploration and the art of gastronomy in an unending ode to the senses. When I'm not traversing the globe, I find solace in the earth beneath my fingertips, tending to my garden and working on projects around my verdant oasis. MK Library serves as a beacon, guiding fellow travelers and homebodies alike to embrace sustainability, nurturing both our planet and our souls with purpose. Full Bio.