Value wines are a great place to start when exploring different varietals and regions without breaking the bank. However, remember a lot of the varietal differences are far less pronounced than at higher end wine. Budget wines should be used to get a feel for the style of wine you like, but not an end-all for self-education. Wine Spectator publishes a lot of great Value wines, as well as the two websites linked below. Great results can be had at Trader Joe's, Costco, and Total Wine.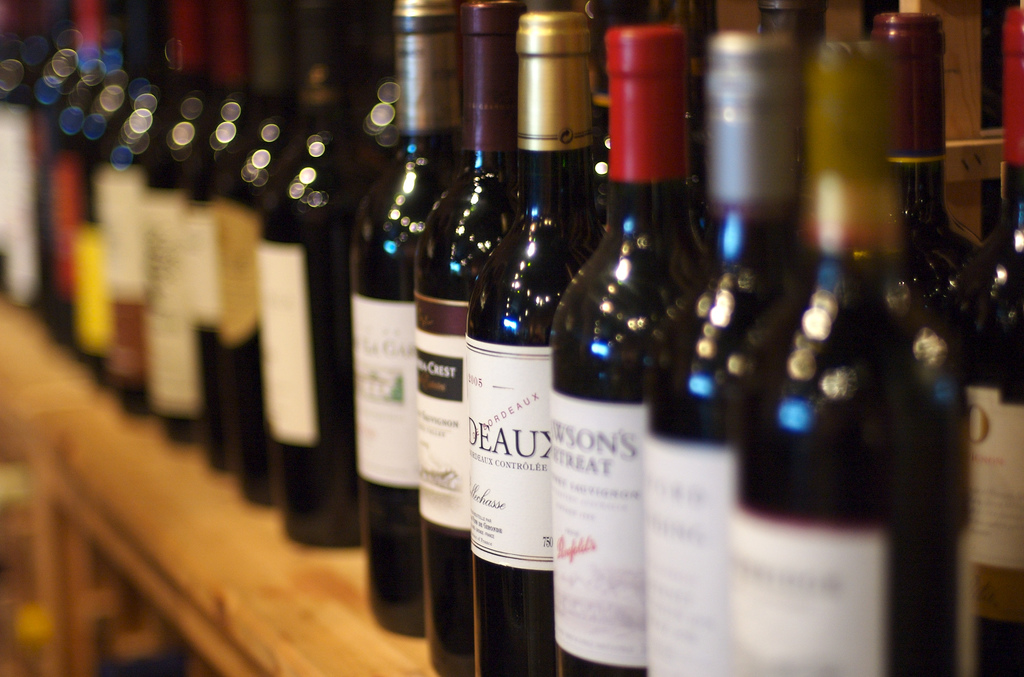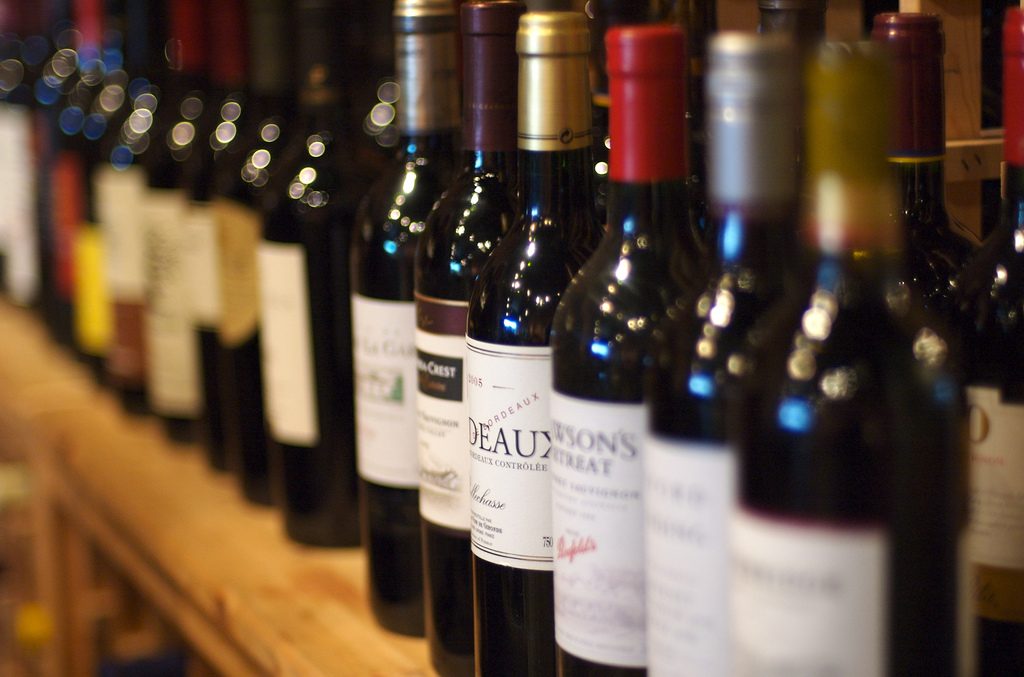 Value Wine Reviews
http://www.reversewinesnob.com/
Costco Wine
Costco wine is typically priced anywhere from 10 to 20 percent less than wine at other wine stores, and sometimes even less. If you shop online, you can get prices close to that of Costco, but in terms of physical stores, Costco is hard to beat on price. The wines that Costco sells are generally good values in that for each varietal and region, the bottles that Costco carries will be strong offerings at a great price.
To this extent, it feels sometimes as though Costco pre-screens the bottles, to eliminate any duds (although I've found a few). There were rumors, too, that Costco would only carry wines rated 90 points or more by the major critics, although at the lower end of the price spectrum that doesn't seem to be true. To this extent, buying wine at Costco allows you to be adventurous and try new things.
If the price ends in $.97, it is a markdown from the regular price which would have ended in $.99. Sometimes, you'll see the price end in $.49 or $.79 or any other unusual string of numbers. This typically means that Costco negotiated a special price with the producer, and given Costco's buying power, you are probably getting an even better deal on these items.
Costco will stock different vintages of the same wine in the same bin. This is really important, as a bottle from a great growing year and a bottle from a lesser one could be sitting right next to each other for the same price.
Not everyone will feel comfortable doing this, but Costco stores extra bottles of the wines you see displayed, along with some that you don't, underneath the wooden boxes. Don't be afraid to start digging around down there no matter how strange you might look to others around you. You never know what you will find — one of my biggest scores at Costco was when I found a 2005 Château Pontensac for $13.
If one of these is empty or almost empty you can put the wooden box in your cart and take it home. Just something to keep an eye out for when you're shopping.
If the sign has an asterisk in the upper right hand corner, it means that it's a clearance item and that it will not be restocked. Combine this with the one that suggests you dig underneath the bins, and you can tell when you are getting a good deal or a clearance price, and that you need to stock up right away or this bottle will disappear.
While paying attention to the price and the pricing structure, also look for prices that are visibly marked down on the tag. Sometimes it will be $3 off, but other times it can be $6 to $8 off. These specials don't last long, and can really save you money when you find them.
I strive to paint vivid landscapes with my words, bringing the magic of far-off lands and enchanting aromas to life for my readers. Combine passion for exploration and the art of gastronomy in an unending ode to the senses. When I'm not traversing the globe, I find solace in the earth beneath my fingertips, tending to my garden and working on projects around my verdant oasis. MK Library serves as a beacon, guiding fellow travelers and homebodies alike to embrace sustainability, nurturing both our planet and our souls with purpose. Full Bio.