Finding a good chiropractor can seem like a daunting task, especially since there are so many to choose from. After all, your health is at stake and you want the best possible care. That's why it's essential to do your homework and find out what makes for a good chiropractor before making your decision. In this blog post, we will explore how to identify and select the right chiropractor for you by looking into their background, experience level with relevant techniques, type of services offered, location options in relation to where you live/work or attend school (if applicable), cost of treatment plans if any fees are involved (not all exercises require payment), reviews from former patients that have had experiences with them – whether positive or negative – as well as other important details such as safety protocols being followed during this time. When done properly seeking out care from an experienced healthcare provider can be beneficial to one's overall wellbeing in multiple ways!
Research Potential Chiropractors
Taking the time to research potential candidates can make all the difference in the world. After all, this is someone who will be responsible for adjusting your spine and treating any issues that may arise. It's important to read reviews and feedback from previous patients so you can get a sense of the chiropractor's bedside manner and level of expertise. Checking out a chiropractor's credentials is also crucial, as this will give you an idea of their education, experience, and specialty areas. By doing your homework, you can ensure that you find a chiropractor who is skilled, compassionate, and equipped to meet your specific needs. You can find renowned chiropractors in Crawley or anywhere else by using the internet or asking friends and family for recommendations. Make sure to ask about things like fees, appointment times, and availability.
Ask Friends And Family For Recommendations
You may be surprised how many of your friends and family members have visited a chiropractor at some point. So, if you're considering chiropractic care, why not reach out and ask for their opinions? Personal recommendations are often some of the most reliable sources of information. Plus, you may get some great insights that you wouldn't have found anywhere else. Whether it's a positive or negative experience, hearing from someone you trust can help you make an informed decision. So, don't hesitate to ask around – your loved ones may be able to point you in the right direction for finding the right chiropractor for you.
Schedule A Consultation
Are you experiencing any health concerns or have specific health goals that you would like to achieve? Visiting a chiropractor could be the solution for you. Schedule a consultation to discuss your health issues or goals with a professional. During the consultation, you can ask any questions you may have and learn more about what chiropractic care can do for you. It's always beneficial to take the first step towards a healthier lifestyle, so why not schedule a consultation today to start your journey towards better health?
Consider The Services Offered
It's important to consider the services they offer. Not all chiropractors provide the same treatments and services, so it's best to research what your chosen chiropractor can do for you. Do they offer spinal adjustments, massage therapy, or rehabilitation exercises? Perhaps they specialize in sports injuries or pediatric chiropractic care. Taking the time to learn about their services can help you determine if they're the right fit for your health and wellness needs. Don't be afraid to ask questions or schedule a consultation to learn more about how they can help you achieve optimal health.
Determine Insurance Coverage
If you're considering chiropractic care, it's important to know what coverage options are available through your insurance provider. While some plans may fully cover chiropractic visits, others may only include partial coverage. When determining your coverage, it's important to ask about specific details like copays and deductibles. Additionally, it may be beneficial to inquire about any restrictions or limitations on chiropractic care within your plan. By doing so, you can ensure you are fully informed about your coverage options and can make an informed decision about choosing a chiropractor.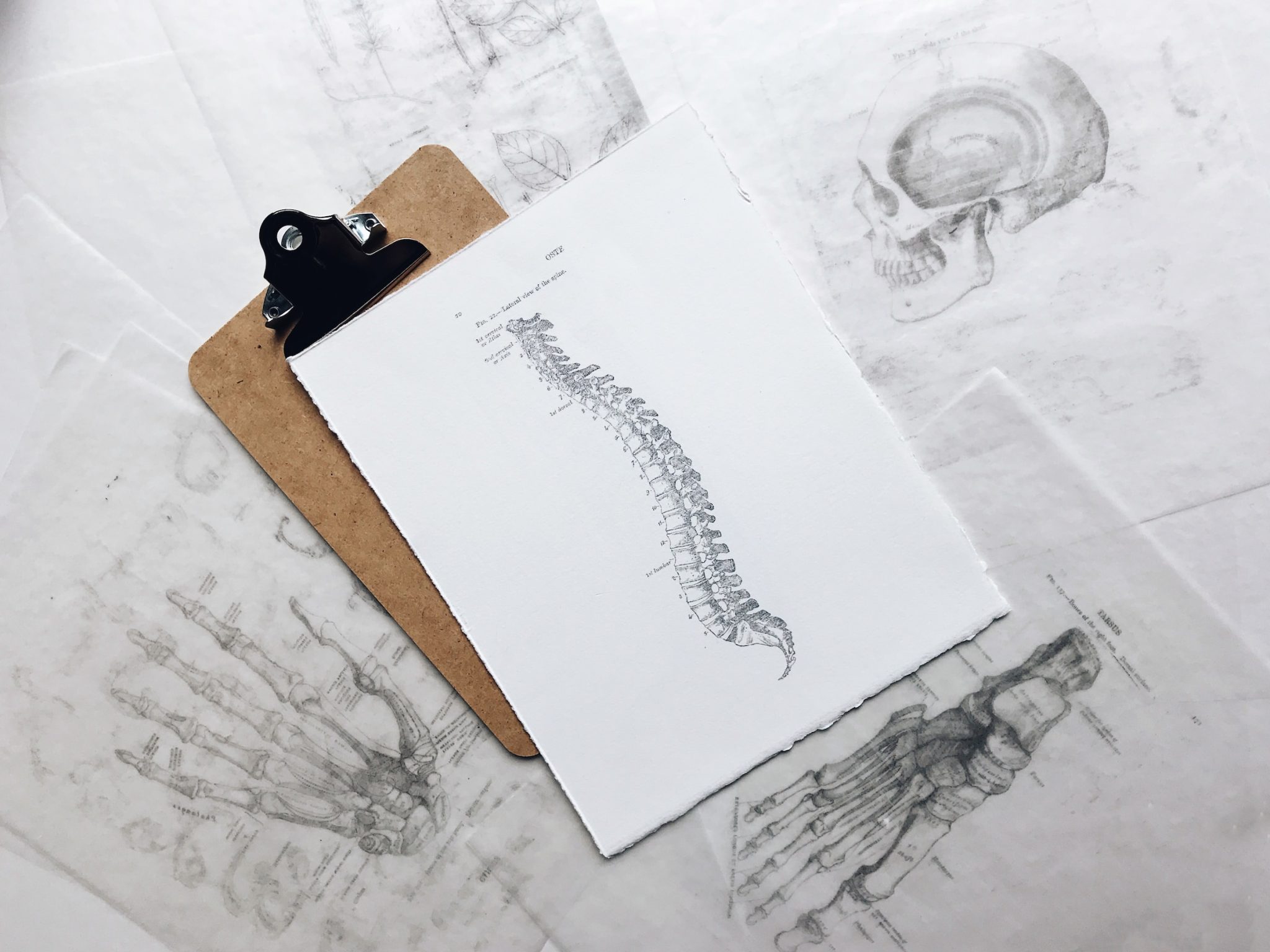 In conclusion, choosing a chiropractor is an important decision that requires a lot of research and consideration. Make sure to do your due diligence in researching potential chiropractors, acquiring recommendations from friends and family, scheduling a consultation with your chosen professional, considering the services offered by them, determining insurance coverage, and evaluating your comfort level. Taking the time to do these steps will help ensure that you are making the best decision for your health and well-being. Once you have all this information gathered, take a deep breath and trust yourself to make the right choice – you know what's best for you in this situation!
Whether she is researching the latest trends in home decor, life-changing destination getaways, or the best way to maintain your finances, Dewey takes pride in leaving no stone unturned. She is passionate about distilling and delivering high-quality information that you can use to upgrade your life.